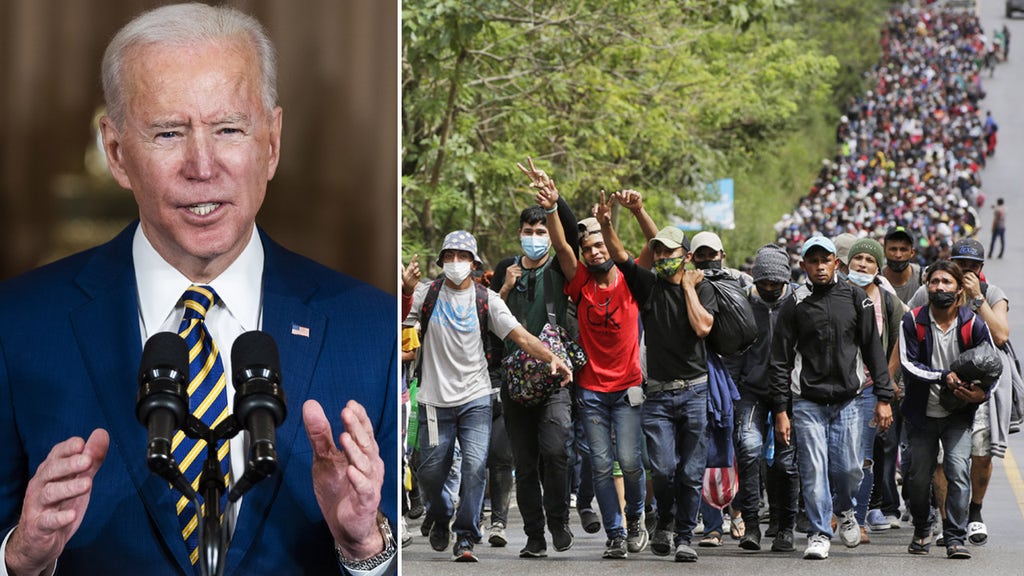 CHILDREN SIT IN CAGES LIKE FACILITIES! BIDEN ADMINISTRATION JUST ANNOUNCED THAT 'IT" DOES NOT REQUIRE MIGRANTS TO BE TESTED FOR COVID!
ARE YOU OUT OF YOUR FRICKING MIND, @JOEBIDEN! YOU DEMOCRAT PLAY POLITICS WITH THISE PANDEMIC ALL OF 2020, SHUTTING EVERYTHING DOWN AND NOW THAT YOU GOT WHAT HAVE BY FRAUDULENT ELECTION, YOU COME OUT WITH THIS ATROCITY?
BORDER STATES ARE UNABLE TO TAKE CARE OF YOUR SPLENDID IDEA OF RELEASING BUS LOADS INTO ARIZONA AND TEXAS. A TINY TOWN IN SOUTHERN AZ, CALLED GILA RIVER WAS DUMPED ON BY A BUS LOAD OF MIGRANTS. THEY HAVE NO RESOURCES OR ROOM FOR SOMETHING LIKE THAT.
ALL AMERICANS SHOULD BE OUTRAGED! THIS ADMINISTRATION HAS TO GO! THEY ARE OUT OF CONTROL.