The law professor also gave his personal views on what the Senate could do at this juncture, he said:
"My own view, and it's not a view shared by other liberal academics, is that a Senate conviction would be null and void and Mr. Trump, citizen Trump could simply ignore the consequences. And if he decides to run for president in 2024, he should be free to do it. And the courts will have to decide whether the Senate had any authority to determine who the presidential candidates in 2024 are."
Dershowitz thinks that if the trial goes on it would take a long time and the spotlight would go back to Trump, which would not be beneficial for Democrats or America.
Finally, on the question of what recourse Trump could follow to uphold the Constitution, Dershowitz said that he could file a lawsuit in the federal district court, stating that he's been subject to an unconstitutional bill of attainder.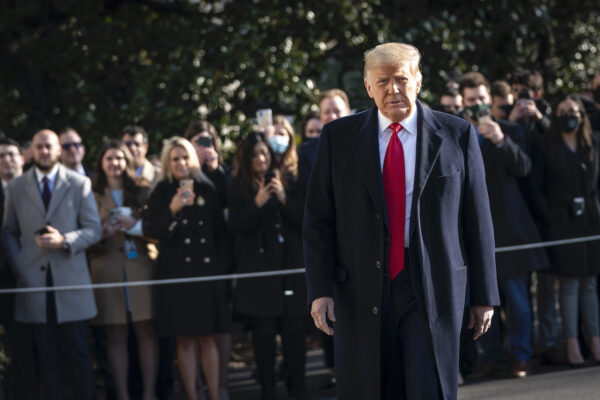 Dershowitz also noted the "massive movement" in the direction of censorship from a group of people that are of "goodwill, zealous, but without understanding," rendering it more difficult to counter.
He believes that since those people are cloaked with a veil of progressivism and have good intentions, the movement becomes vastly more dangerous than McCarthyism, which didn't have the backing of the mainstream media.