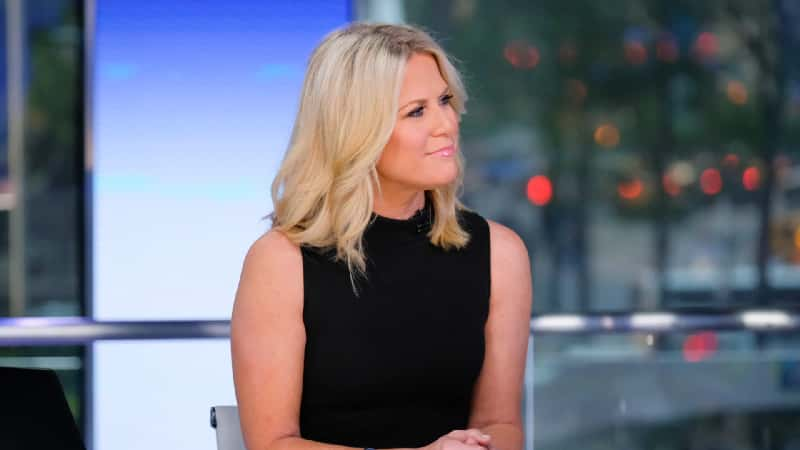 By Elizabeth Stauffer
Published January 23, 2021 at 3:38pmShare on FacebookTweetShareShareEmail
The acting Deputy Secretary of the Department of Homeland Security during the capitol incursion, Ken Cuccinelli, made an alarming revelation during an interview with Fox News' Martha MacCallum on her show, "The Story" on Jan. 20.
In the video below, MacCallum pointed out that the presence of 25,000 National Guard troops deployed to Washington, D.C. ahead of the inauguration was several times the troop levels currently serving in Afghanistan and Iraq.
Agreeing with MacCallum, Cuccinelli replied that 25,000 troops was the equivalent of an entire division. He then disclosed that House Speaker Nancy Pelosi had requested the "last up of the final troops" and had asked for crew-manned machine guns.