Goldstein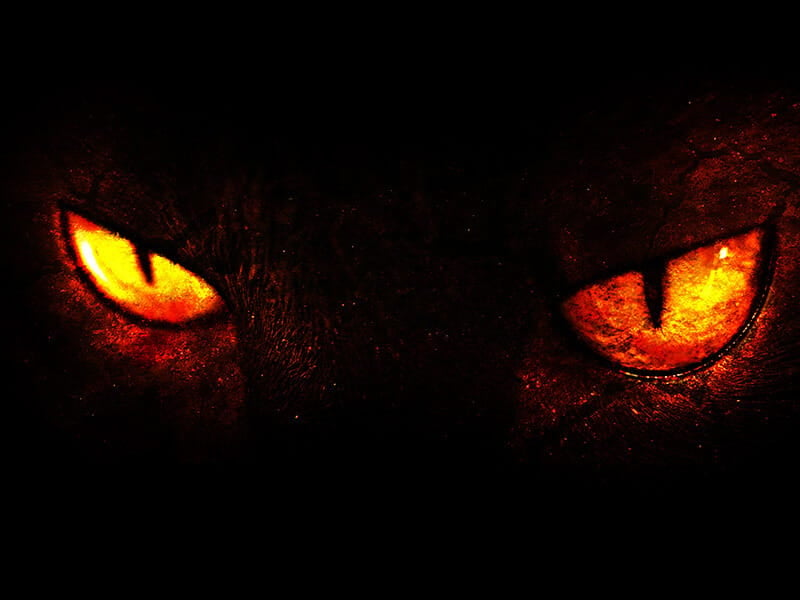 I bet this German father was born somewhere in Africa or Asia.
A 50-year-old man has been jailed in Switzerland for trampling his daughter to death in a supposed exorcism. He was also accused of engaging in a sexual act to revive his mentally-challenged daughter.

….

The prosecution presented videos demonstrating the brutal assaults using a life-size straw puppet.
More on DW