And in America, people are too busy to even know anything about countries far away from ours. If it weren't because of this blogger and others, America would not even have heard about the ongoings around the world. We are so consumed with hating Trump, the drive-by media or surrogate of the opposition, propaganda machine for the Democrats have no time or desire to inform us about the rest of the world. There is NOT only America, you know!!!
Goldstein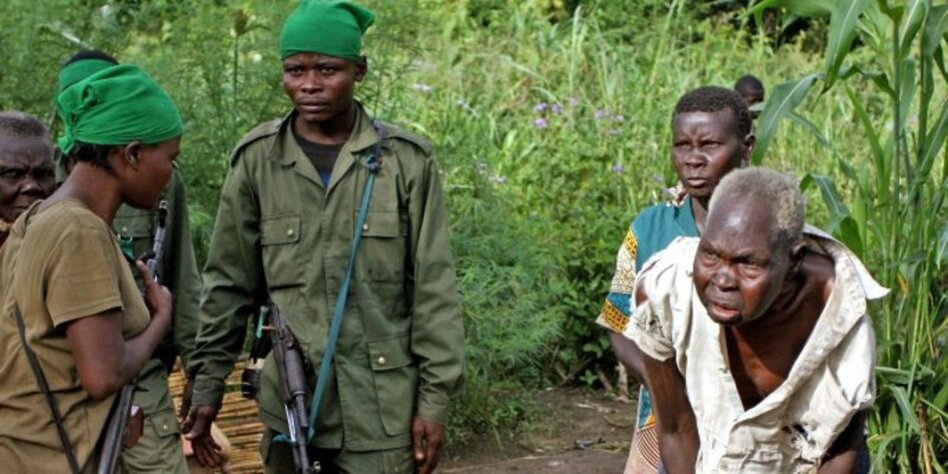 GENEVA (Reuters) – Over 22,000 people fled Congo to Uganda last week following a surge of ethnic violence in the northeast, raising the total number of arrivals to about 34,000 since the start of the year, the U.N. Refugee Agency (UNHCR) said on Tuesday.
At least 30 people have been killed in fighting between Hema herders and Lendu farmers in the province of Ituri this month, echoing clashes that killed thousands of Hema and Lendu during a civil war that ended in 2003.
"We have seen in the last weeks that on average around 3,000 people are fleeing [Ituri] per day," said UNHCR spokesperson Babar Baloch during a press briefing in Geneva, adding that thousands remained stranded on the Congolese shores of Lake Albert, which marks the border with Uganda.
The UNHCR reported that the refugees are crossing Africa's seventh largest lake in canoes and overcrowded fishing boats, a journey…
View original post 123 more words